Day 1
---


Money secrets only 4% know
What you don't know about money costs you more than what you don't have. If you got $10,000 now, what would become of it in a year? 80% would have nothing, 16% would have just over $10,000 and 4% would have between 2-100 times more.
Register for Day 1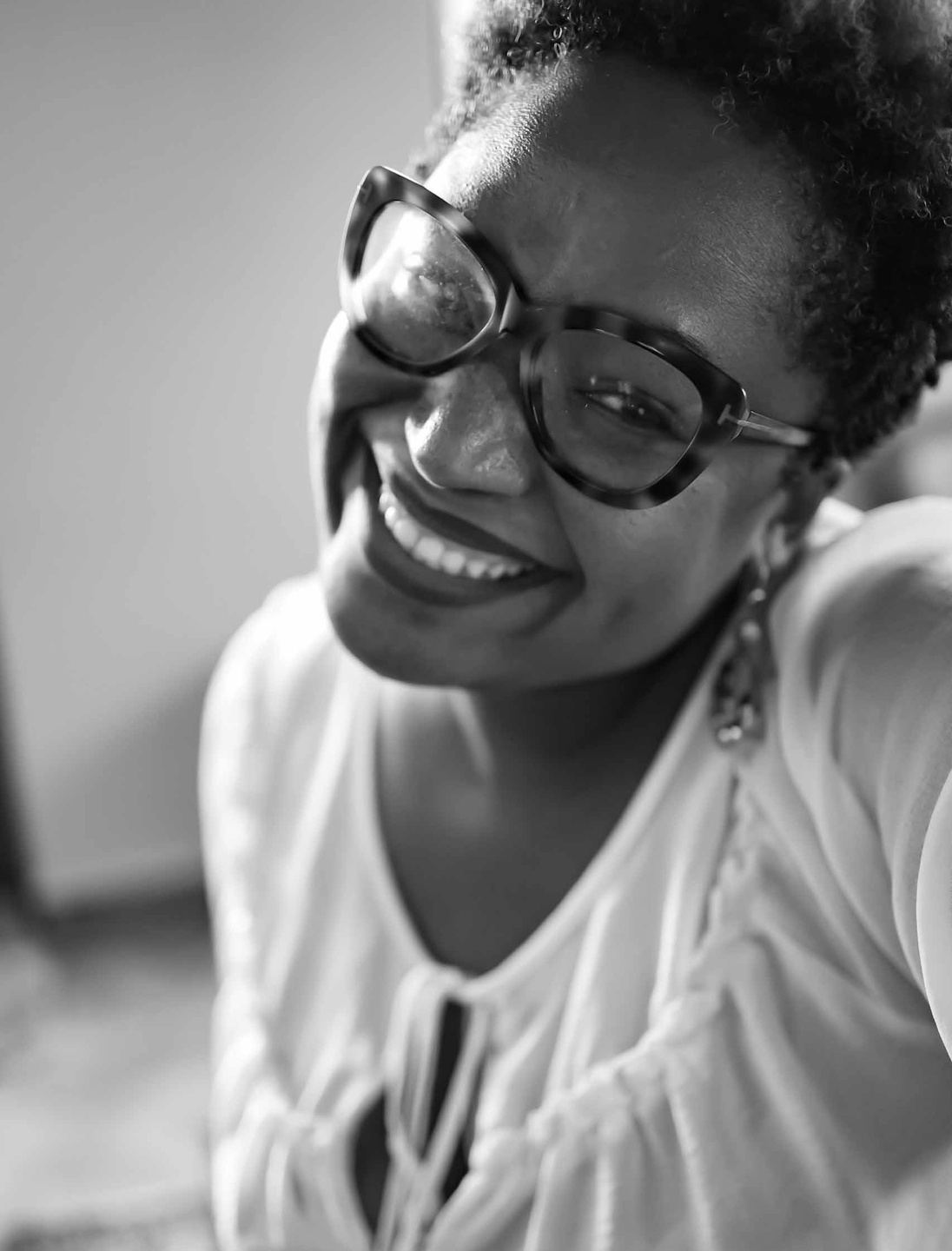 Day 2
---
How I made USD$30,000 from Experiences
Creating experiences is an emerging market especially post pandemic. Discover how I developed an experience using my skill set.
Register for Day 2
Day 3
---
Remote jobs from anywhere in the world
Having problems finding well paying jobs in your country? It's one thing to have a side hustle that can grow into a main hustle, but what if you want one proper job that pays well from the jump?
Register for Day 3
Day 4
---

Cooking with Kids
Learning to cook is a critical life skill. Involving kids in food prep also makes them better eaters. Join me and my 8yo as we demo some fun recipes for kids. Bring your kids!
Register for Day 4
Day 5
---
"Meaty" Vegan dishes using real food
Everyone should add plants to their diet. Discover tips and tricks to make vegan and vegetarian dishes so you won't miss the meat!
Register for Day 5
Check out our growing community

"
I'm so happpy for you! Way to make things happen! Some people talk about doing things and some people do them!Kelsey's strategies helped me get out of my own way and thrive!

-Julie N.

"
Since I have started my mentorship program with Kari, my mindset about finance and generating wealth has shifted in the right direction. Wright all the financial challenges of Covid-19 my income has already increased by 60%.

-Kim B,

"
I saw your launch! So proud of you!

-Dr. Linda G. Wallace
I like how you keep innovating.

-Gilner Dirksen
I love what you are doing for the culture.

-Lala Suggs

"
It takes a village to care. Let's create one together
---